Ecco tutti i contenuti a cui dovremo dire addio nel mese più caldo dell'anno.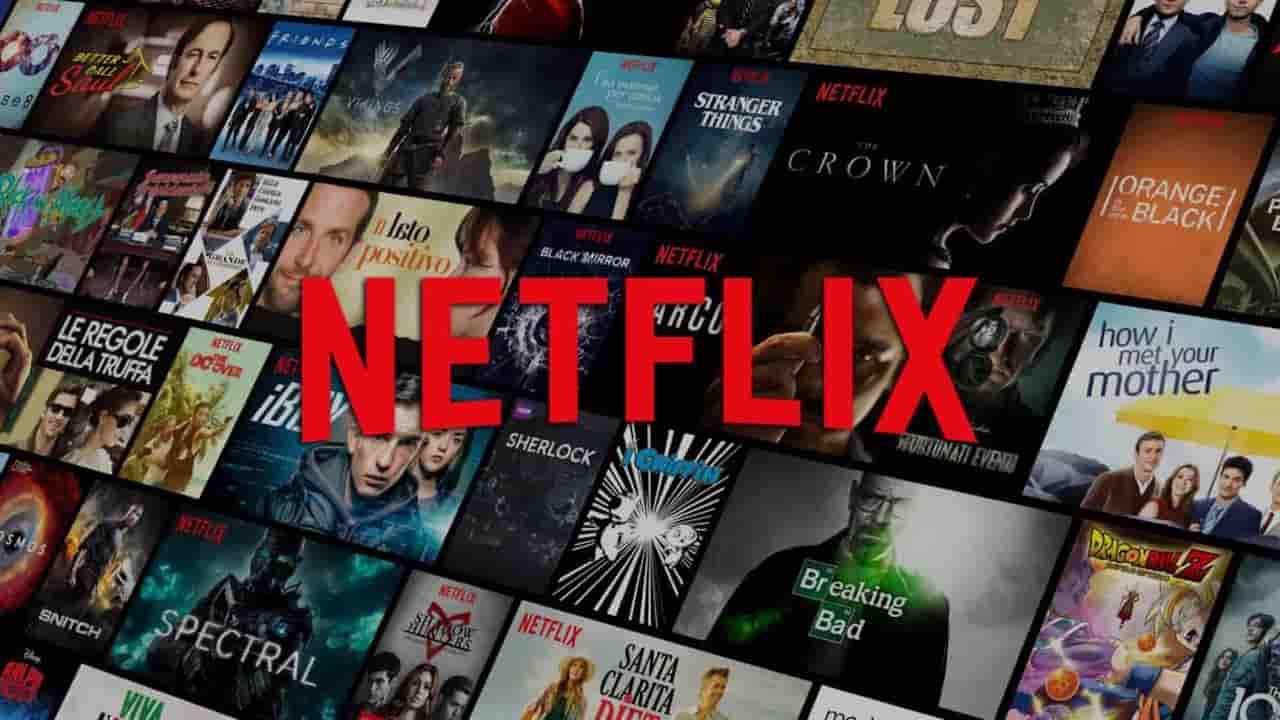 Se anche voi fate parte di quel ristretto gruppo di persone che passerà Agosto chiuso in casa con il condizionatore a palla e attaccati a Netflix, allora questa lista dovete saperla a memoria.
I contenuti in scadenza nel mese più caldo dell'anno, coloro che non guarderemo più con un ghiacciolo in mano, i titoli che non ci faranno compagnia dopo il lavoro.
Vi avvisiamo subito: come tutte le scadenze, anche questa sarà dolorosa. Molto dolorosa.
Piccoli spoiler? Un anello per domarli. We are fall from the shallow now. Jake Gyllenhaal che vende Pfizer (il viagra, non il vaccino) e tanti altri ancora.
Vediamoli insieme.
LEGGI ANCHE: Gossip Girl lascia Netflix a giugno: ecco tutte le volte che la piattaforma ha minacciato di cancellare le serie più seguite
I titoli a cui diremo addio
25 Luglio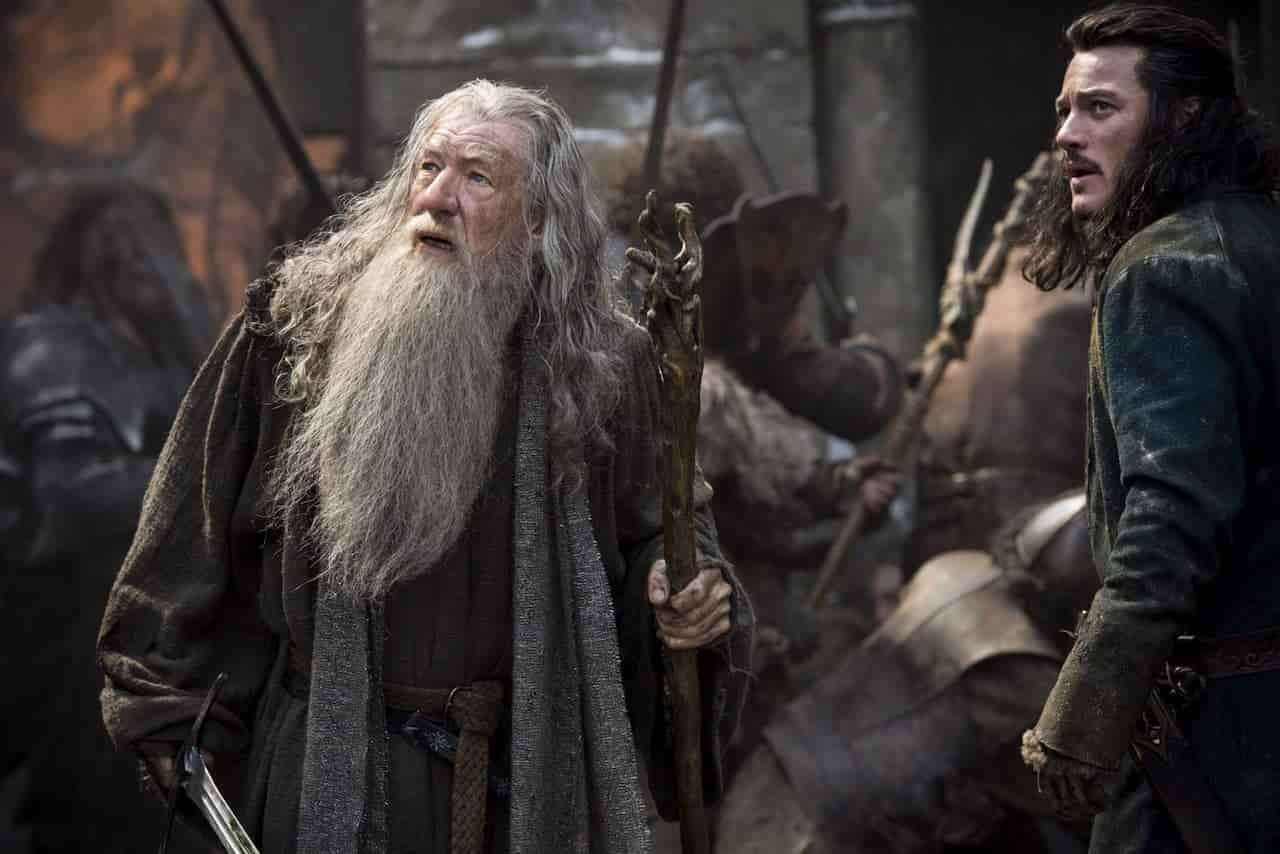 Il Signore degli Anelli- il ritorno del re – Film
La fitina sbagliata – Film
27 Luglio
29 Luglio
First Kill – Film
Risorto – Film
30 Luglio
Russell Peters vs. the World -Show
Russell Peters: Notorious -Show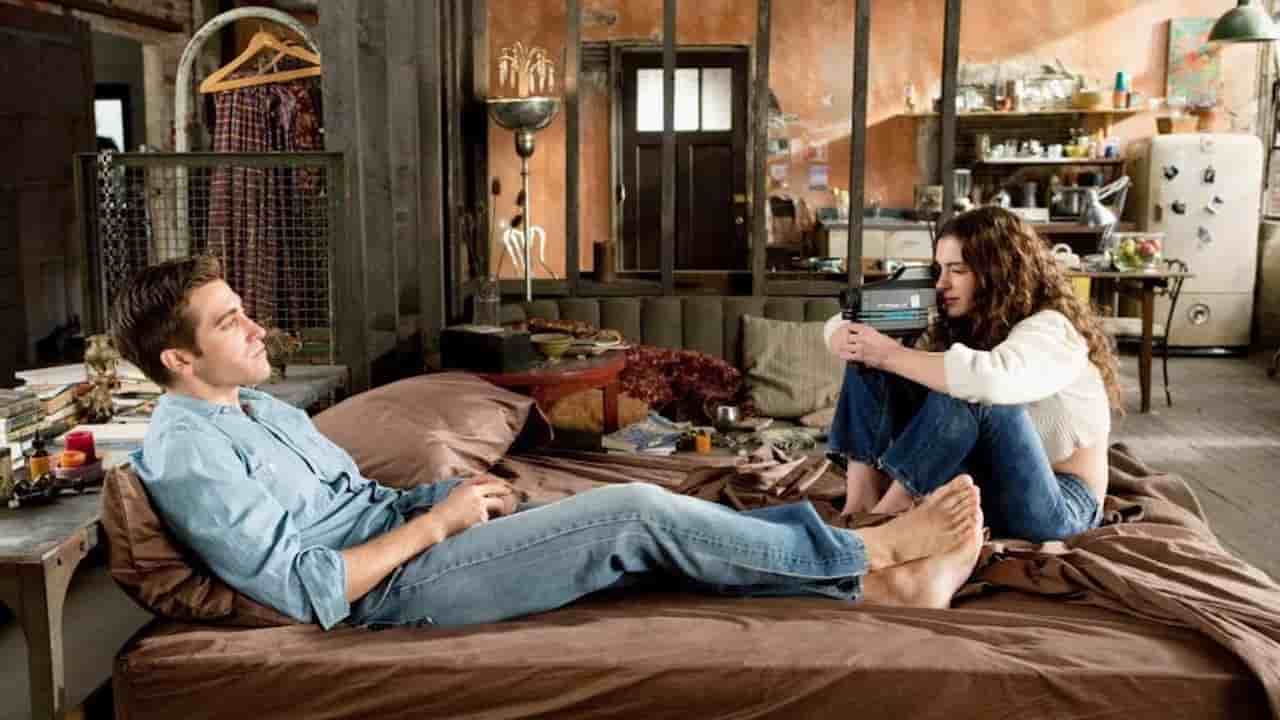 Amore & altri rimedi– Film
Duplicity– Film
L'ultima alba– Film
L'ultimo dei templari -Film
Le crociate– Film
Pixels -Film
The Stolen Years -Film
E ora… il massacro.
31 Luglio
Avatar – La leggenda di Aang -Serie TV Kids
Everyday Miracles- Docuserie
Genius of the Ancient World -Docuserie
Genius of the Modern World -Docuserie
Grand Designs– Reality
Hinterland -Serie TV
Sam and Cat Serie– TV Kids
Empire of the Tsars -Docuserie
The Beginning and End of the Universe -Docuserie
Henry Danger– Serie TV Kids
Nicky, Ricky, Dicky and Dawn – Serie TV Kids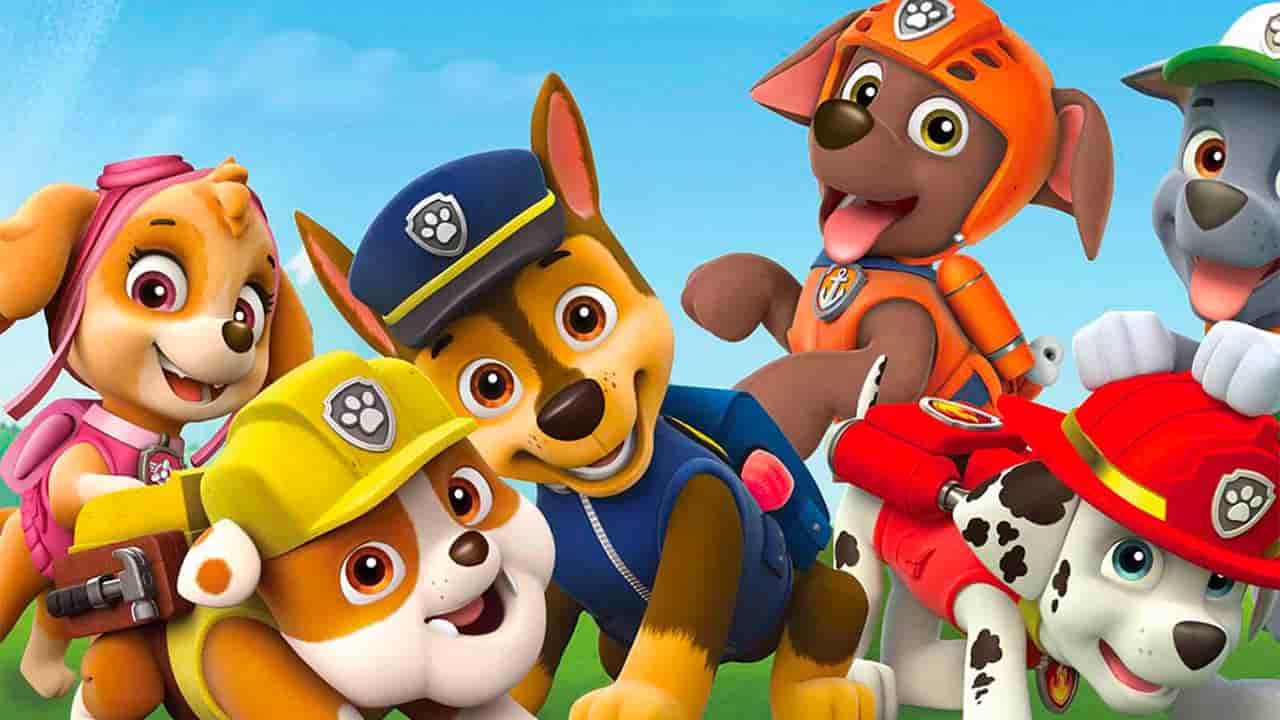 PAW Patrol -Serie TV Kids
Penn & Teller: Fool Us -Reality
Regal Academy -Serie TV Kids
SpongeBob -Serie TV Kids
Teenage Mutant Ninja Turtles– Serie TV Kids
The Thundermans -Serie TV Kids
The Legend of Korra– Serie TV Kids
A.I. Intelligenza artificiale– Film
Al vertice della tensione– Film
American Beauty– Film
Are We Done Yet? -Film
Basic Instinct -Film
Cambia la tua vita con un click– Film
Case 39– Film
Cop Watchers -Documentario
Holding the Man– Film
Il ritmo del successo -Film
Il rompiscatole -Film
Into Darkness – Star Trek -Film
La donna perfetta -Film
La febbre del sabato sera -Film
Lemony Snicket – Una serie di sfortunati eventi– Film
Kids Munich -Film
Next– Film
Paura.com -Film
Scrivimi una canzone -Film
Superhero – Il più dotato fra i supereroi -Film
The Ring 2 -Film
The Women Who Kill Lions– Documentario
Tutte le cose che non sai di lui -Film
Wild Wild West– Film
LEGGI ANCHE: Netflix progetta lo streaming di videogames?
1 Agosto
Forever Chape – Documentario
2 Agosto
Codice Unlocked – Film
Marching orders – Film
4 Agosto
Alarmoty in the Land of fire – Film
Cats – documentario
Detention Letter – Film
Un viaggio a quattro zampe – Film
6 Agosto
Chica Vampiro – Serie TV
Non c'è più religione – Film
7 Agosto
Denis Leary: No cure for cancer – Show
8 Agosto
9 Agosto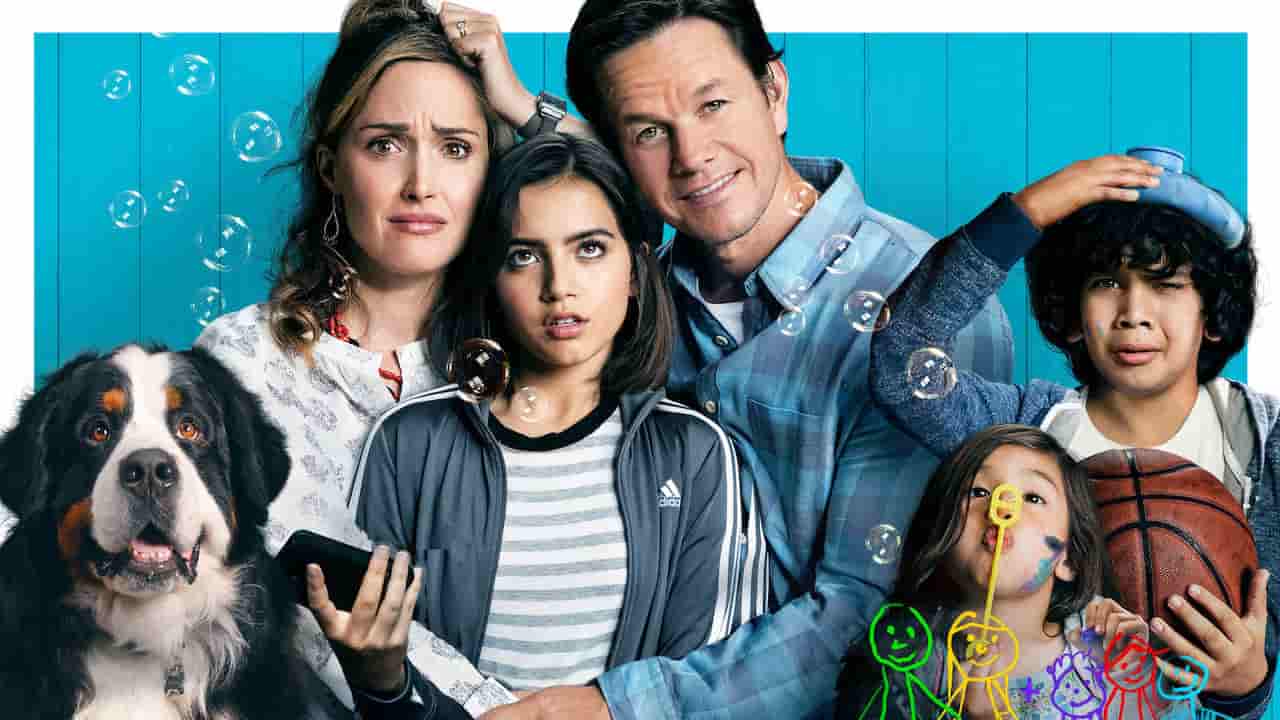 11 Agosto
LEGGI ANCHE: Netflix blocca account dove si condivide password
12 Agosto
Orphan Black – Serie Tv
Bar Sport – Film
Mission Control: Gli eroi sconosciuti dell'Apollo – Documentario
13 Agosto
Dark Polo Gang- La Serie – Docuserie
A star is born – Film
Honey 2 – Film
Il Primo dei bugiardi – Film
Questi sono i 40 – Film
Ti odio, ti lascio, ti… – Film
14 Agosto
Belle e Sebastien – Serie Tv Kids
Hurricane Bianca : From Russia with hate – Film
15 Agosto
American Pie Presents: Beta House -Film
Billy Elliot– Film
Codice Mercury– Film
Febbre da cavallo– Film
Hannibal -Film
Il Signore degli Anelli: Le due torri -Film
Red Dragon– Film
Ritorno al futuro – Parte 3– Film
The Jackal -Film
17 Agosto
Sanz: sono quello che ero – Documentario
18 Agosto
The Investigator: a british crime story – Docuserie
19 Agosto
20 Agosto
Il club delle prime mogli – Film
21 Agosto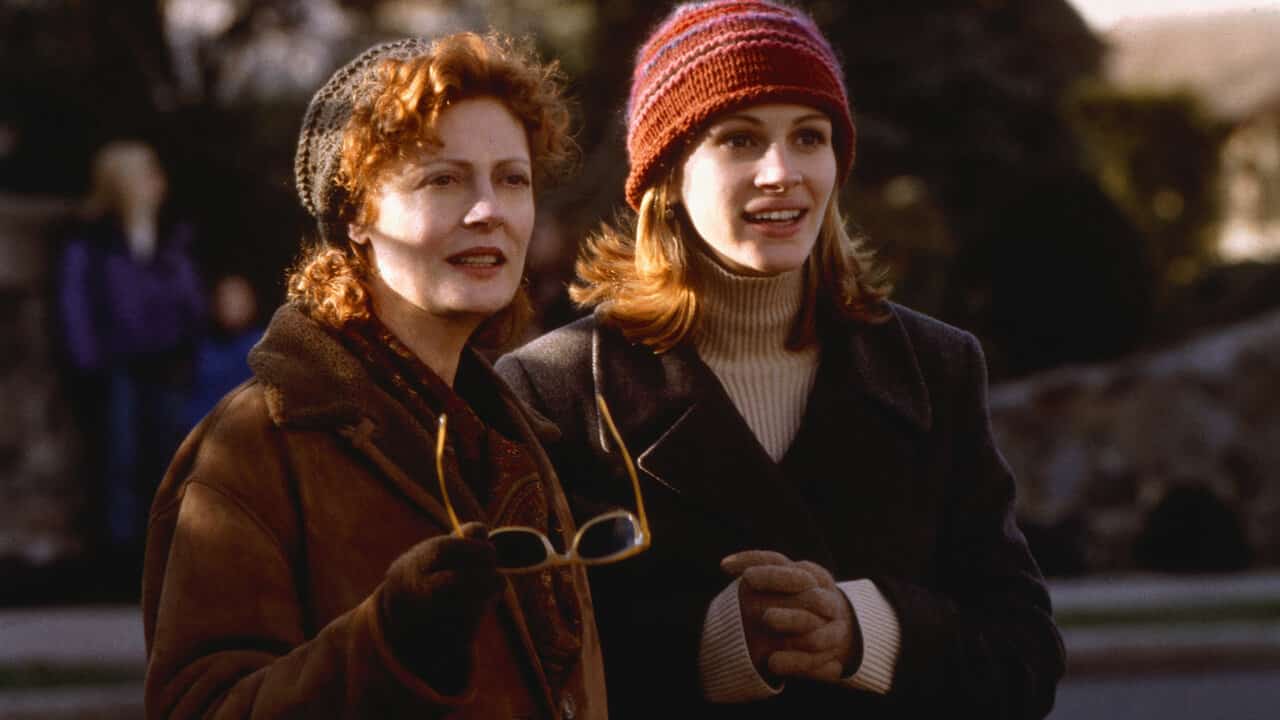 22 Agosto